Come celebrate the most magical night of the year with a new show inspired by the Golden Twenties.
It's an experience where you can exclusively enjoy the new show on New Year's Eve: the Golden Twenties Experience.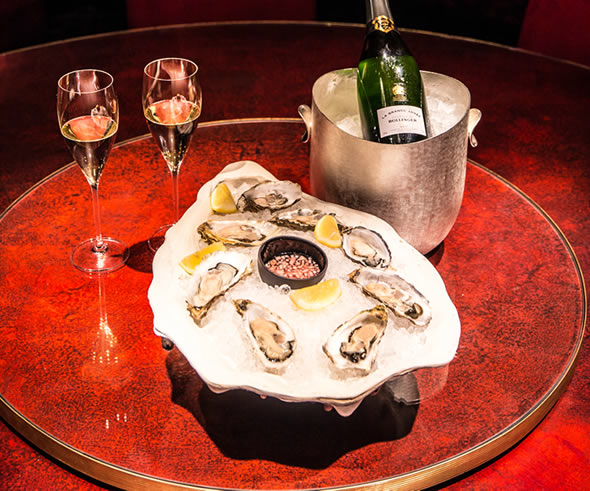 Enjoy the cuisine at ZUU with a menu that was created especially to celebrate the evening on 31 December.
You can sample aperitifs such as Oysters, Imperial Caviar and Iberian Ham, share Scallop and Foie Gras Sashimi, and complete your dinner with Truffled Lobster. Pair your menu with the best Wines, Cocktails and Bollinger Champagne
Book your table by calling:
(+34) 935 081 040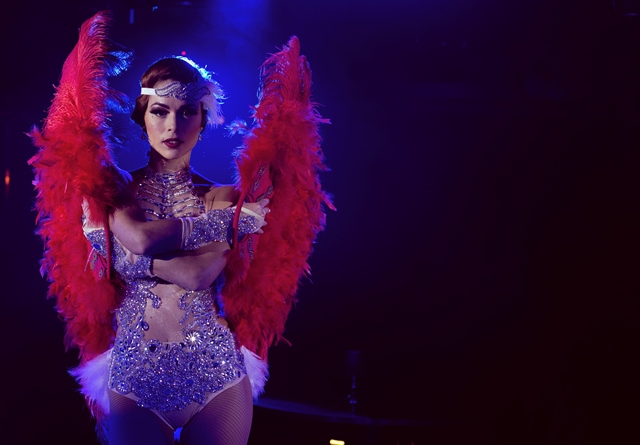 New Year's Eve at ZUU kicks off at 9:00 p.m. when our new show "The Golden Twenties" begins, followed by countless experiences courtesy of the best artists, musicians and singers.
After dinner, the artists will ring in 2019 with traditional Bell Chimes, Grapes and Party Favours.
After midnight, the ZUU New Year's Eve Party will kick off at the Night Club and will keep going until 5:00 a.m.
The theme of the dinner is based around the incredible twenties, and artists, singers, waiters and guests will be dressed in 1920s fashion.
The suggested dress code for attendees is 1920s.
NEW YEAR'S EVE SCHEDULE
• Dinner and show at 9:00 p.m.
• Bell chimes, grapes and party favours at midnight
• Night Club until 5:00 a.m.