Exclusive Advantages Official Web
CHRISTMAS IN SOFIA BARCELONA
Dinner together on Christmas Eve, a kiss during the first few seconds of the new year, or the magic beneath a decorated Christmas tree. The best gifts are experiences. They are moments that you will remember forever. Gifts that no one can wrap.
Enjoy this Christmas holiday with your loved ones at SOFIA Barcelona and celebrate the fact that the best gifts can't be wrapped.
May we all have a year full of unforgettable moments.
The best gifts can't be wrapped
Merry Christmas
SOFIA, 5* GL HOTEL IN BARCELONA
SOFIA Barcelona is a gastronomic universe in the heart of a city in which to enjoy an incredible gourmet experience. A 5-star hotel with an innovative proposal for your taste buds. An unforgettable and refreshing place.
A DELIGHTFUL EXPERIENCE IN BARCELONA
SOFIA Barcelona offers sophisticated luxury rooms and suites for you to rest after a busy gastronomic day: rooms, junior suites and suites for the most discerning.
MUCH MORE THAN ROOMS
AND SUITES IN BARCELONA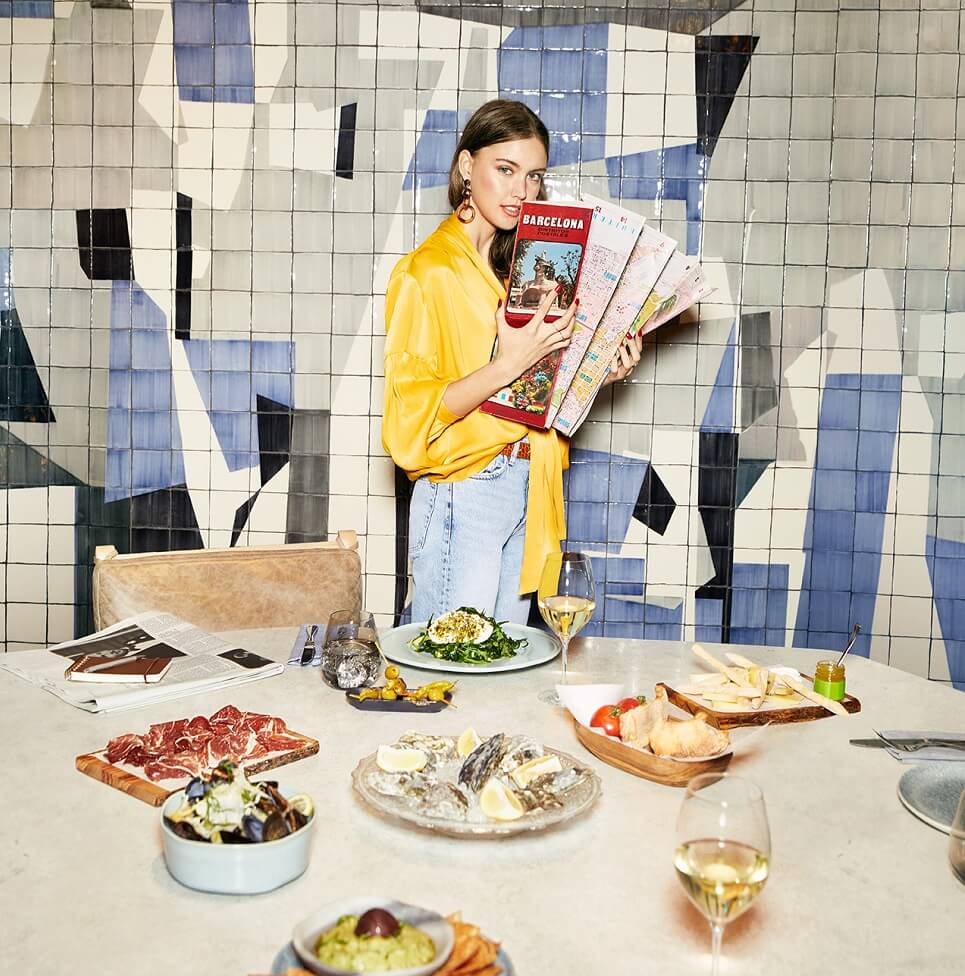 UNIQUE GASTRONOMY IN BARCELONA
Discover an unforgettable gastronomic destination in the heart of the Mediterranean. From the most avant-garde cuisine to the most intense tradition, Barcelona delights your taste buds with unique experiences. Try the tapas or market cuisine, discover the Boquería or let yourself be carried away by our proposals created by the gastronomic advisor Carles Tejedor. A place with local and fresh products made with exotic techniques.
MUCH MORE THAN
RESTAURANTS
IN BARCELONA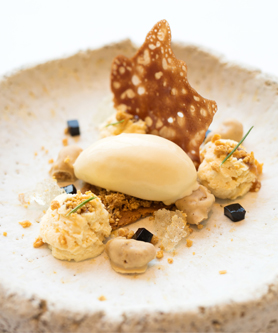 DELIGHT YOUR TASTE BUDS AT SOFIA BARCELONA
SOFIA Barcelona is the destination from which to have the most exclusive gastronomic experiences in Barcelona. Where the ultimate cutting edge meets the strongest tradition. Get carried away by an appetising breakfast buffet on our incredible terrace while you prepare your gourmet day. Get lost in PhiloSOFIA, a book cafe, exquisite boulangerie and unforgettable pastry.
Open your mind at mid day on the Impar terrace. Sample some ham or steamed mussels or enjoy a full gastronomic experience with a paella or a salted sea bream washed down with a Penedès wine. Be seduced by the intimacy of Be So, an ode to the senses of a close environment and haute cuisine for gourmets. Eternal classic reinterpreted in a tasting menu of 5 or 7 senses that will blow your mind.
SOFIA OASIS Wellness & Spa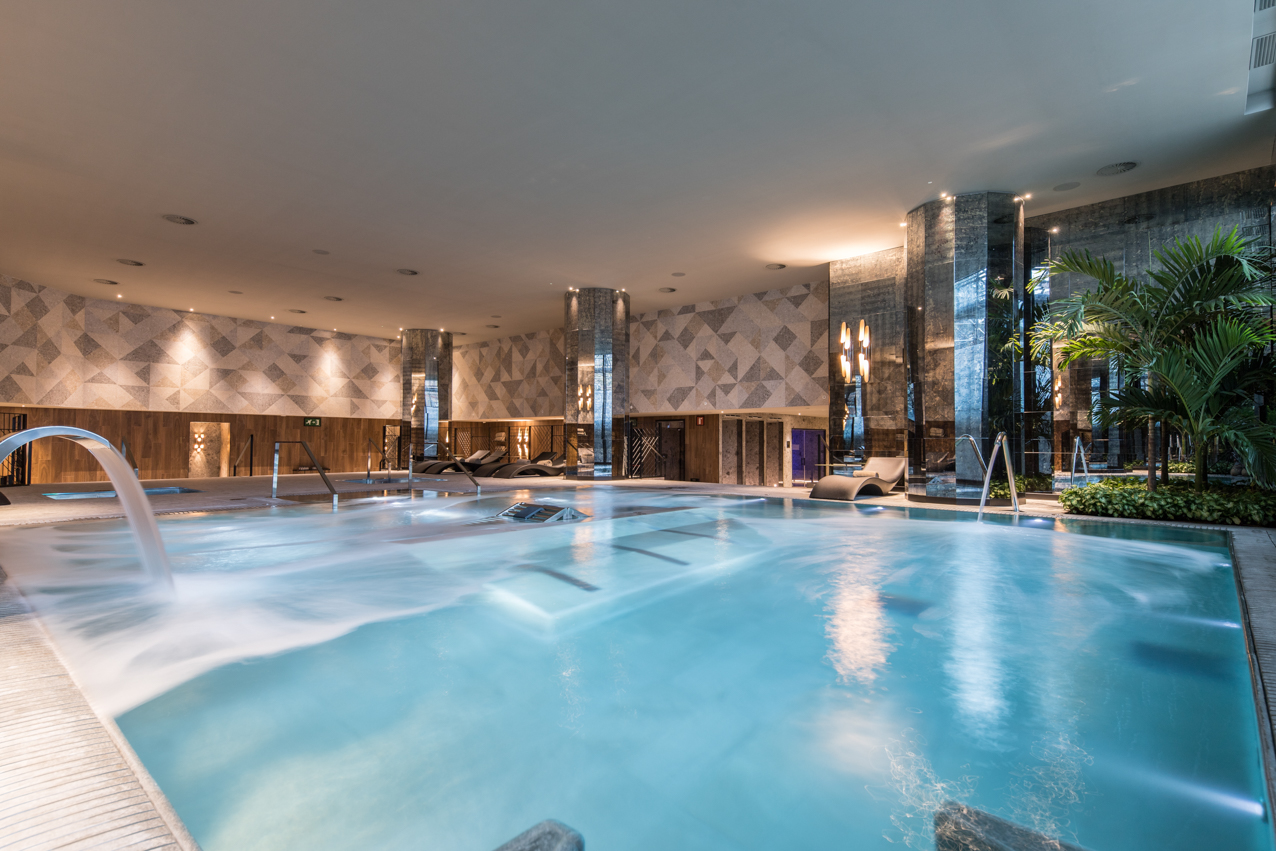 Oasis is how I understand wellness from a genuinely Mediterranean perspective. A moment where the only person that exists is you.
Essences and sensations that define a universe with more than 1,100 m2 dedicated to caring for your body and mind, where you can relax in extensive water circuits, saunas or steam baths and give in to the exclusive treatments and remedies provided by expert therapists at our spa in Barcelona. A complete atmosphere of rest, relaxation and beauty, with products from the exclusive cosmetics company Natura Bissé. The perfect balance of pleasure and health.
Check the treatments and rituals menu
OPENING HOURS:Open from Monday to Sunday, from 9:00 a.m. to 21:00 p.m.
CONTACT: sofiaoasis@sofiabarcelona.com
(+34) 935 081 080
BY CAR
GPS coordinates: Latitude: 41.38598 | Longitude: 2.123314
FROM THE AIRPORT
12 km from Barcelona airport
BY PUBLIC TRANSPORT
Metro: 10 min from the subway stop "María Cristina" of L3 (green line)
Bus: 6, 7, 36, 49, 63, 67
WALKING
Just 5 minutes from the Camp Nou football stadium, home of the legendary FC Barcelona