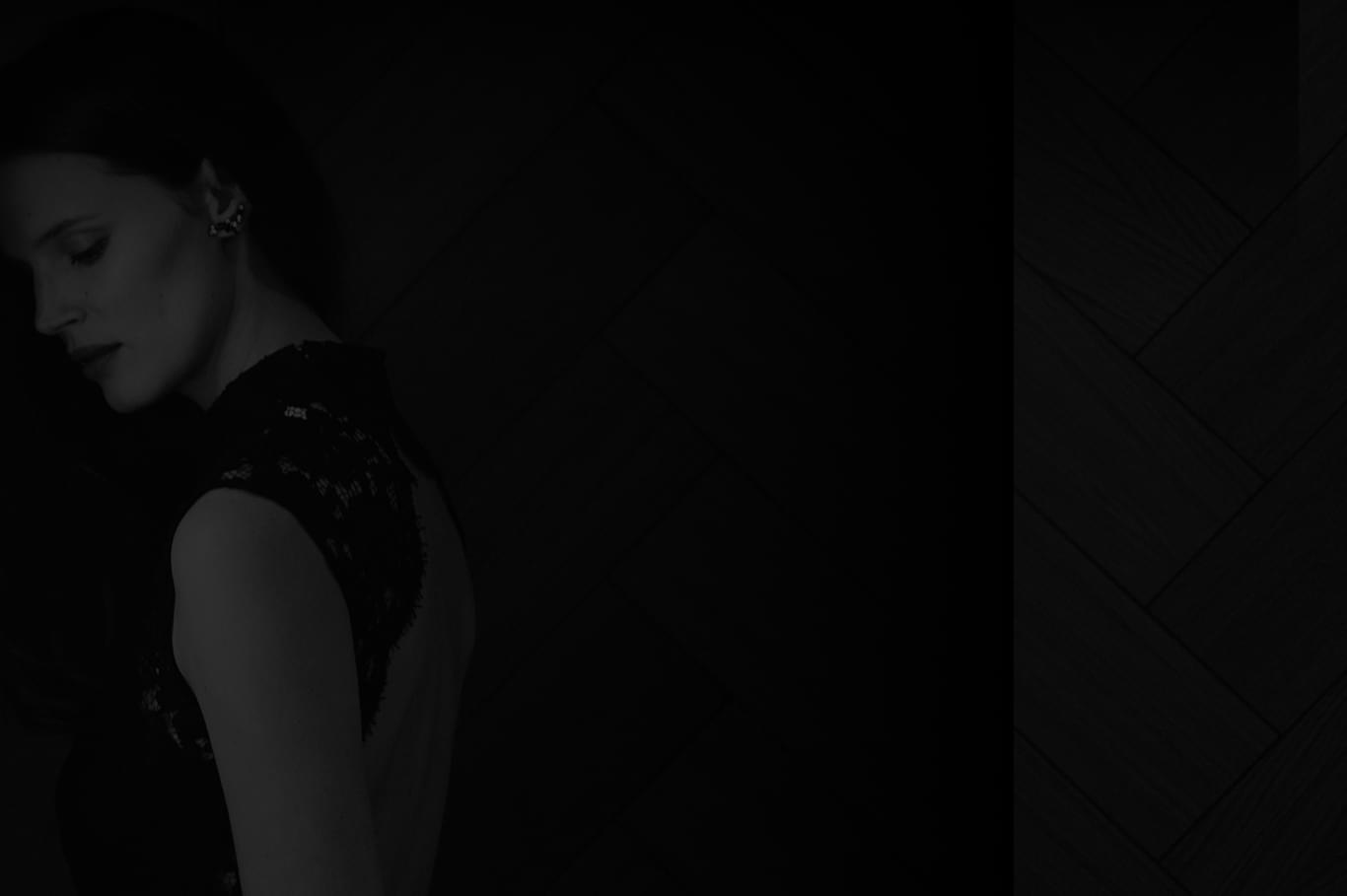 Much more than a hotel in Barcelona
YOU KNOW…
If excitement doesn't conquer your soul on your way to the city, don't come.
If all you want is a well-decorated room with a magnificent bath, don't come.
If you are only expecting a varied breakfast, don't come.
If admiring the stunning views of the city, the sea and the mountains, all from the same roof, doesn't take your breath away, don't come.
If the city's whispers don't inspire you to live a one-of-a-kind experience, don't come.
If, before your arrival, you don't know already that you will return, don't come.
If you don't long for something that transcends perfection, don't come.
If you're not seeking uniqueness, don't come.
Luxury alone doesn't appeal to me anymore. I am attracted to unique, irreplaceable and timeless experiences. To new feelings and awakenings. And to that which is truly exclusive and within the reach of only a few.
I'm a universe in which you'll always find what you desire. Because you change throughout the day. You're not always the same person and I change with you. I'm the place where you'll always find something new, something surprising, something inspiring. I also happen to be a hotel.
I am an idea, a concept, the response to a need.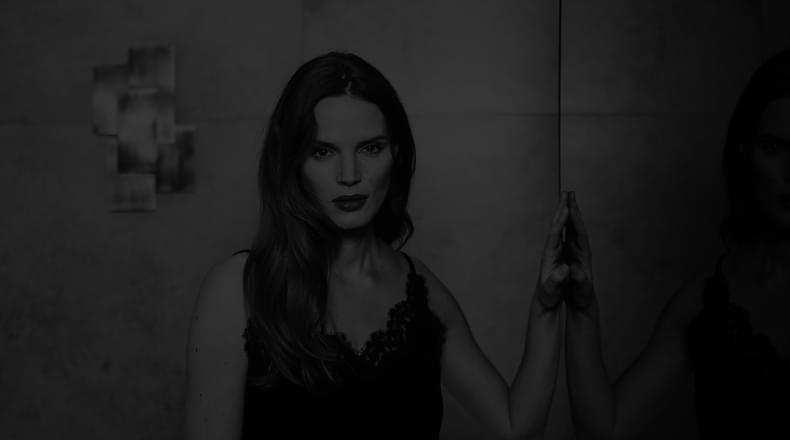 If you don't seek uniqueness, don´t come
I'm the alternative for those who expect something more than a perfectly decorated room and a restaurant with signature cuisine. I'm a destination for those who know every corner of the city and for those who visit for the first time. I'm the place in which to delight in exceptional dining, or discover a terrace with unbeatable views , a place where you can celebrate an event or be swept away by a unique evening show in the city.
I stand tall on Avenida Diagonal, the central axis of the city. The street that connects all of Barcelona's perspectives and the point from which you can discover its true essence. A point of arrival and departure. I am the reflection of a city with infinite momentum, diverse neighbourhoods and contrasting architecture. A space full of incredible, contemporary and vibrant experiences.
Because I have surrounded myself with the best talent, to create an unforgettable experience. An emblematic and individual building designed by architect Albert Blanch, which carries a unique concept through each space created by interior designer Jaime Beriestain and the Selenta team. An innovative essence that features in every detail, like in the cosmetics provided by the exclusive Barcelona-based firm Natura Bissé, in the sophisticated uniforms designed by Juan Avellaneda, a top name in Catalan fashion, with a careful aesthetic offering by Revlon and in my tailor-made fragrances created by renowned perfumer Ramón Monegal. Infinite culinary offers for every moment of the day conceived by the gastronomic consultant Carlos Tejedor and a surprising evening show by Desvarío Producciones.
That's me. That's Barcelona.