UNIQUE EVENTS IN BARCELONA
I am the perfect host for anyone seeking experience, excellence and creativity. It's the perfect union between the space with the largest capacity in the city, advice and personalised attention. I am the destination of choice for anyone wishing to organise a perfect meeting or unique event in Barcelona.
I blur the line between business and pleasure. The city's largest choice of rooms and an infinite number of ways to escape. The capacity of a large infrastructure and the attention to detail of a small boutique hotel. The perfect combination of professionalism and years of experience in the industry and all of the design and innovation that exists in Barcelona.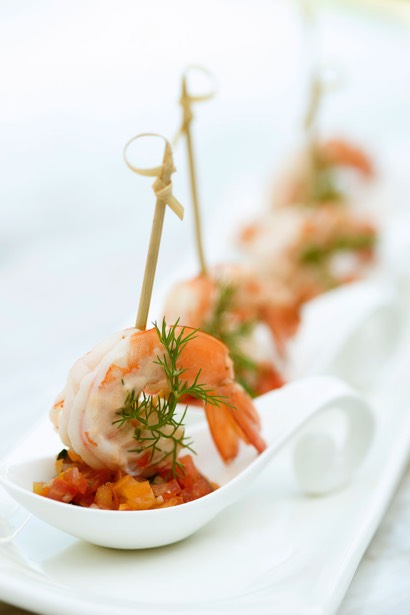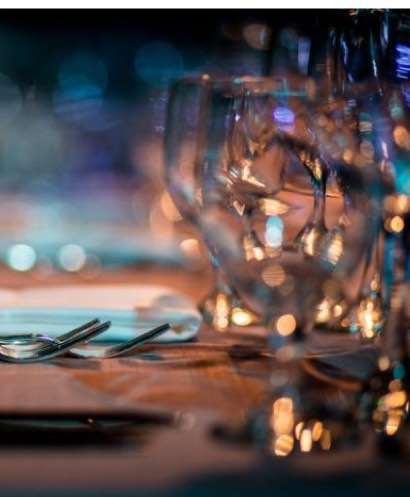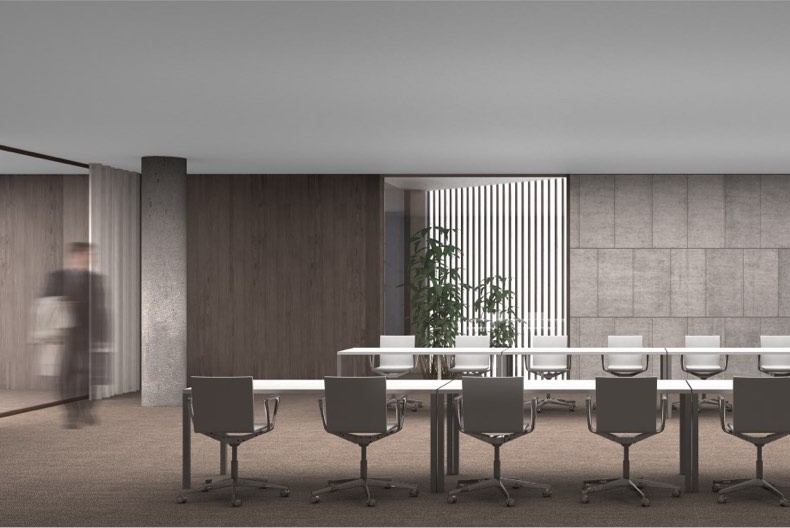 CAN WE HELP YOU?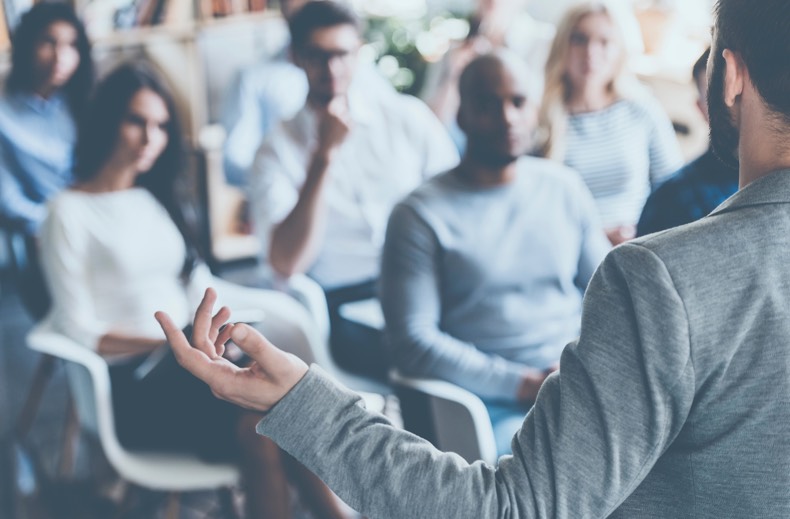 The hotel in Barcelona with the greatest total capacity to be used for conventions, conferences, incentives and meetings
Convention hall with capacity to seat more than 1,000 attendees
22 multipurpose meeting rooms distributed over 2 floors. The majority of them feature natural light
More than 6,800 m2 reserved for events
Cutting-edge technology is integrated into each space and is available throughout the entire experience
Wide selection of top-notch catering options
Team of professional experts entirely dedicated to your event
I Am Your Event
No two events should ever be the same. Each one has an audience and a specific purpose and, thus, specific needs. Organising an event in Barcelona with me means creating an exclusive experience that can only take place once. It means choosing unique gardens of 1,100 m2, the 19th terrace on the top floor of the hotel, with more than 220 m2 of interior and exterior floor space and impressive 360° views of the city and ZUU, a vibrant space full of mystery, designed to awaken your guests' wild side. Which is a space featuring exquisite interior design where you can organise an exclusive event with an infinite number of possibilities.
I Am your meeting
I can host any type of meeting. From large conventions to private get-togethers. The spaces adapt to the number of guests and the different daily rhythms thanks to the variety of rooms, the next generation technology and personalisation of every detail. From the largest capacity room in all of Barcelona, to the most intimate and welcoming room, perfect for hosting an exclusive gathering.
I Am your catering in Barcelona
Each moment has a special flavour. I create unique culinary options for each event, ranging from large conferences to small celebrations. A great variety of flavours, the highest quality produce and avant-garde techniques, so that you can choose the dishes that best adapt to your guests' taste buds. Exquisite options, both in my impressive spaces as well as in the most emblematic locations in the city.