Explore a world of flavours
CHRISTMAS AT IMPAR
Celebrate this Christmas in the hotel's most sociable restaurant, where you'll enjoy creative dishes made with fresh ingredients from the Mediterranean and also a nod to cuisines from other countries further afield.
Mediterranean fusion cuisine in Barcelona
An endless game of flavours, where everything is possible. I am a restaurant that transports you to the most exotic destinations of the world through unique flavours that merge with the best Mediterranean cuisine. Incredible ingredients that are transformed in vibrant selections, thanks to techniques learned from around the world. A nod to east and west.
CONTACT: (+34) 935 081 010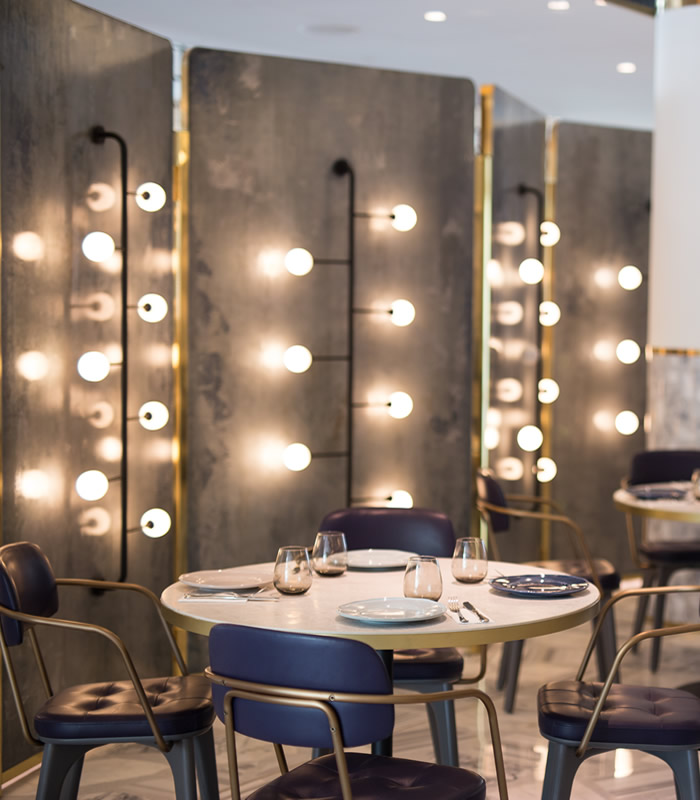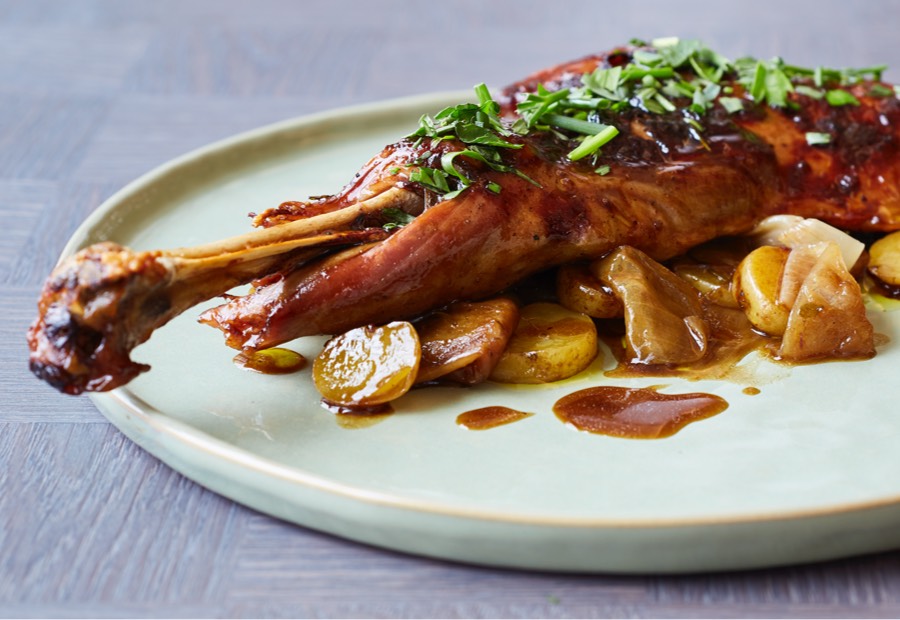 I am a dynamic and timeless culinary universe where you can find the best of land and sea, and where the nights start to the rhythm of the DJ. I am a cosmopolitan ideal, an authentic culinary celebration that unfolds both on the menu and in the three large bars featuring fresh products and live cooking. A space full of personality that invites guests to come as a group, to share an appetiser or to chat. An exceptional concept in Barcelona where different countries come together in a unique restaurant where new flavours are always waiting to be discovered.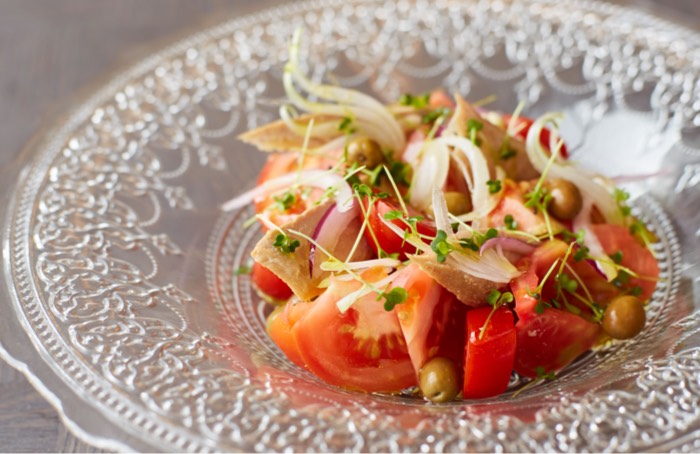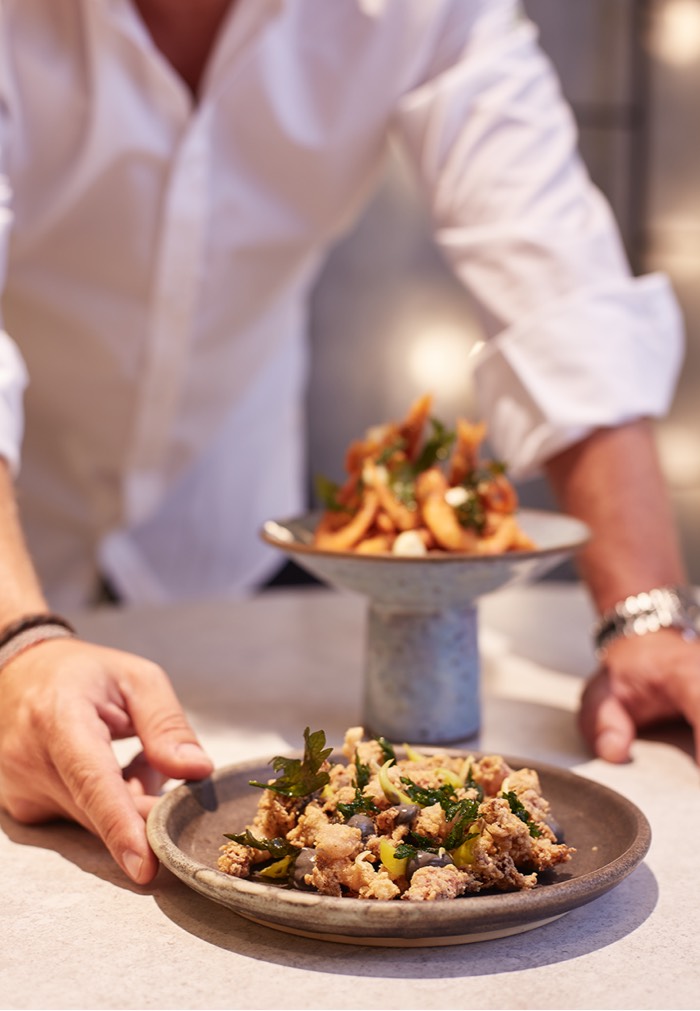 You will contemplate 9 dishes,
just to end up ordering 3.
You will get 11 glances,
but you will only notice 5.
You will give away 7 smiles.
A strong longing to come back will overcome you in less than 21 days
And for just 1 second,
you will wonder why IMPAR