A pause, a rendezvous, the perfect cocktail
SOFIA Bar: for a coffee, rendezvous or classy cocktail in Barcelona.
A space with infinite moments. A place for going out, meeting friends or a first date, in which every detail is curated as only I can do. An elegant interior design with a majestic circular bar in which expert bartenders will recommend you a new mixed drink or delight your palate with their secret cocktail. Where the afternoons taste of coffee and evenings of red wine. A destination that is perfect for relaxing while listening to the live music at sundown.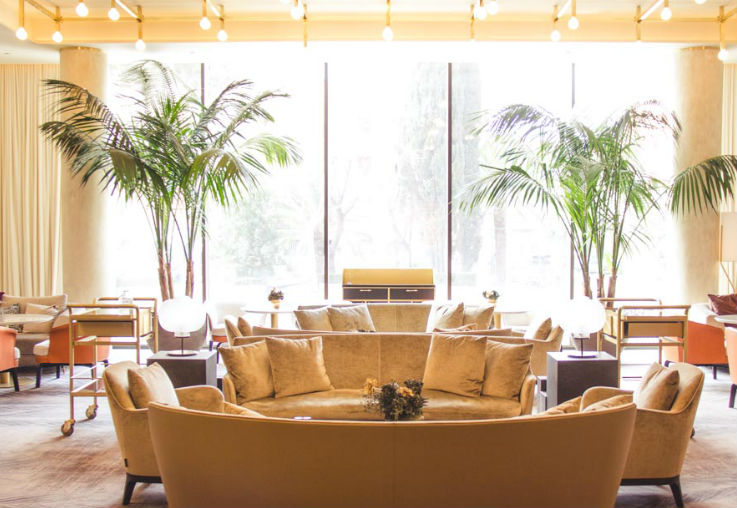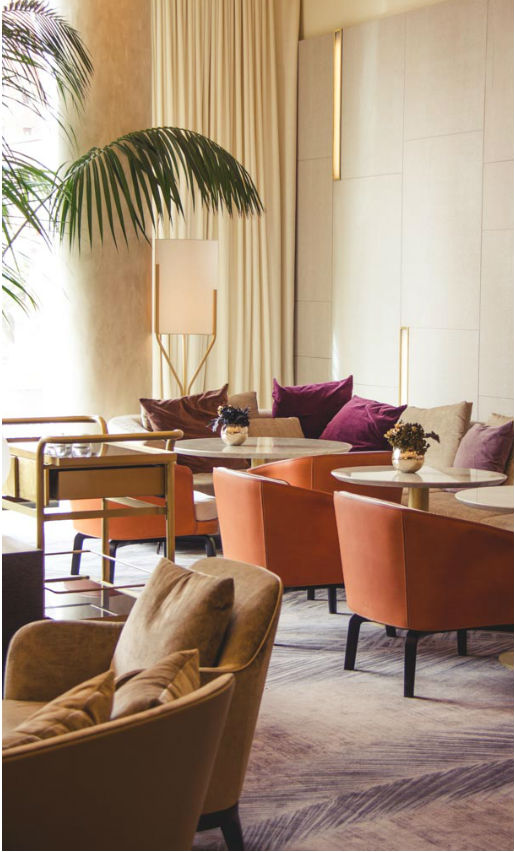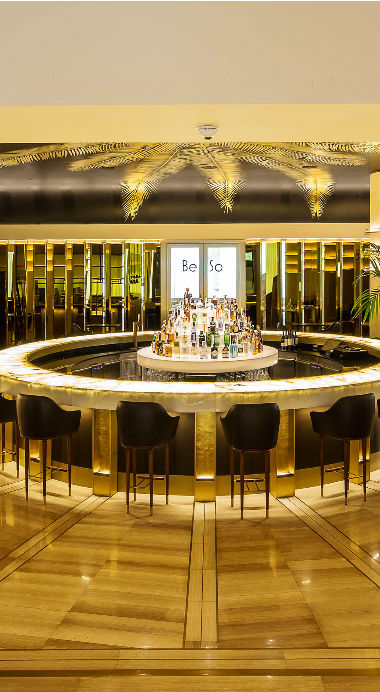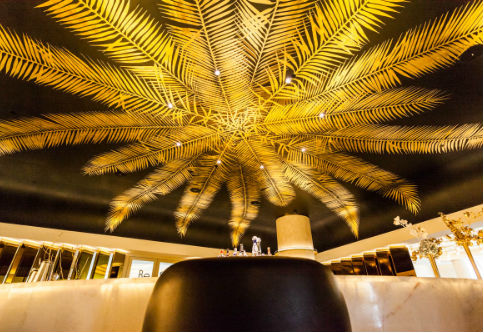 OPENING HOURS
Open Every day from 6:00 p.m. to 01:00 a.m.
The Hotel Management reserves the right to make appropriate changes.