I take, therefore I am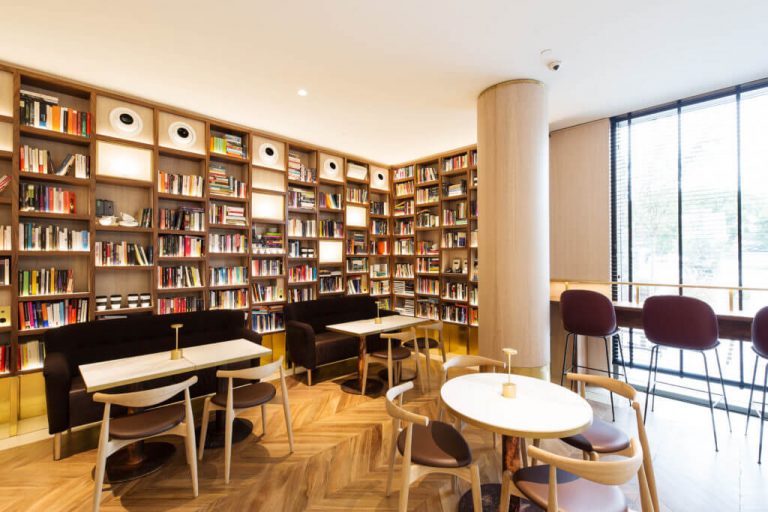 An interior design inspired in a book café that creates an ambiance that is both fascinating and pleasant, where the incredible pastries, fresh fruit and delicious salads are set against bookcases and designer pieces. The place where everything is cooked to order and tastes freshly made.
OPENING HOURS
Open from Monday to Sunday, from 7:00 a.m. to 6 p.m.