MOMENTS AT SOFIA
Upcoming events
The unique moments at SOFIA are turn into time with colleagues and friends tasting tapas, wines and cocktails, with live music and amazing activities.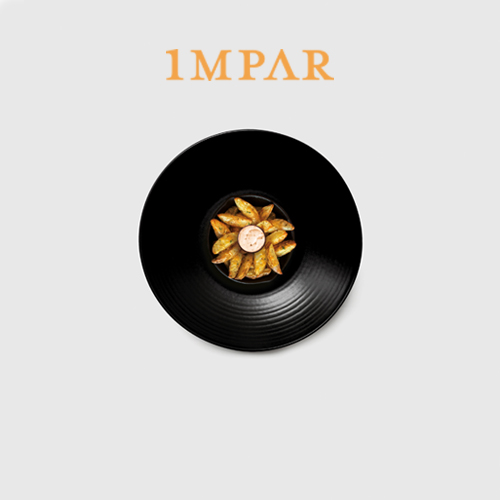 Every Thursday on my terrace at IMPAR
More information
The art of combining music and food; come and feel with me the emotional connection between Mediterranean food and the best rhythms of these pairings.
Every Thursday of October( 4th, 11th, 18th,  and 25th ) on my terrace at IMPAR from 9:00 to 11:00 pm
Date: Every Thursday
Hour: 9:00pm a 11:00pm
Location: Terrace at IMPAR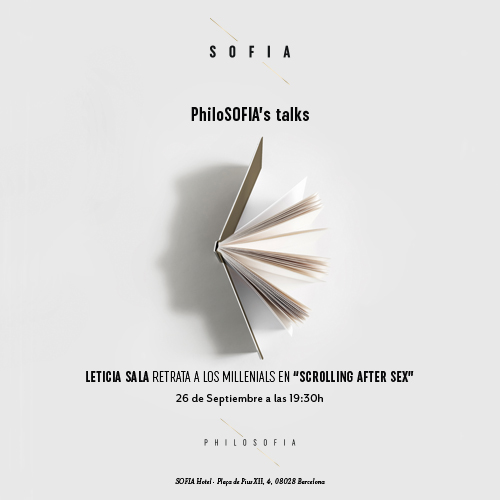 More information
Leticia Salá presents her new book "Scrolling after Sex" at Philosofia, at 19.30 on 26 September
Date: 26 September
Hour: 7:30 PM
Location: Philosofia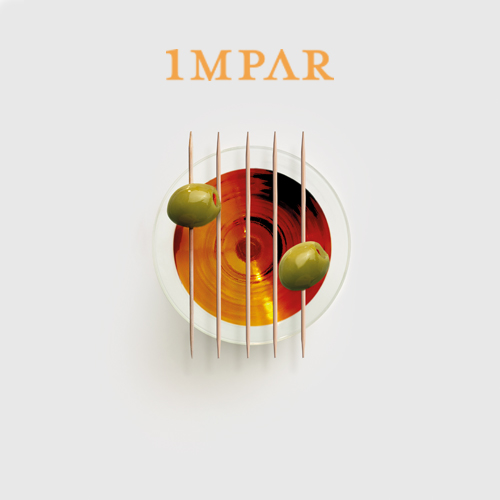 Every Sunday on my terrace at IMPAR
More information
Vermouth: more than a tradition, a lifestyle.
Come by on Sundays and enjoy some vermouth on my terrace with live music.
Every Sunday on my terrace at IMPAR from noon to 2 pm
Date: Every Sunday
Hour: 12:00h a 2:00pm
Location: Terrace at IMPAR
More information
From April 19 to 25 and coinciding with this celebration, I propose a menu composed of seven experiences, inspired in literary works and best sellers of all time in my gastronomic restaurant, SOFIA Be So.
A unique occasion in which the renowned sommelier François Chartier –creator of SOFIA Be So's olfactory amphoras– and the gastronomic advisor Carles Tejedor have united their great creativity and expertise, to create this excellent gastronomic experience, only available during Sant Jordi week.
Date: 19/04 – 25/04
Location: SOFIA Be So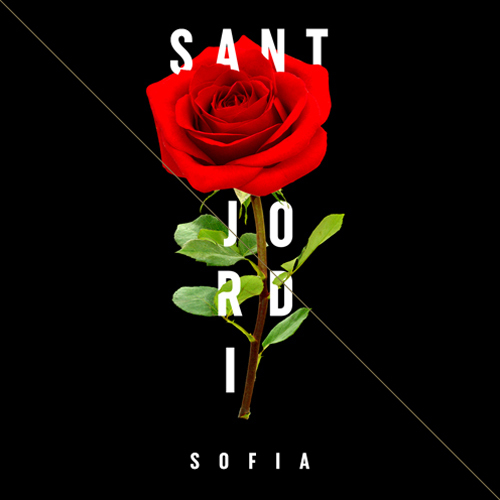 More information
SOFIA is Sant Jordi. This coming 23 April is the day of books and roses, and my universe is ready for you to have an incredible experience.
At PHILOSOFIA, my book café, you'll find a selection of rose teas served with exquisite cakes and traditional sweets, as well as a collection of special books that mention my favourite Avenue: Avenida Diagonal.
At IMPAR, my most social restaurant, live music and touches of Sant Jordi will create a unique and active environment where the city and its culture fuse together.
PHILOSOFIA from 10:00 to 20:00
IMPAR from 19:00 to 21:00
Date: April 23 2018
Time: 10:00h – 21:00h
Location: PHILOSOFIA – IMPAR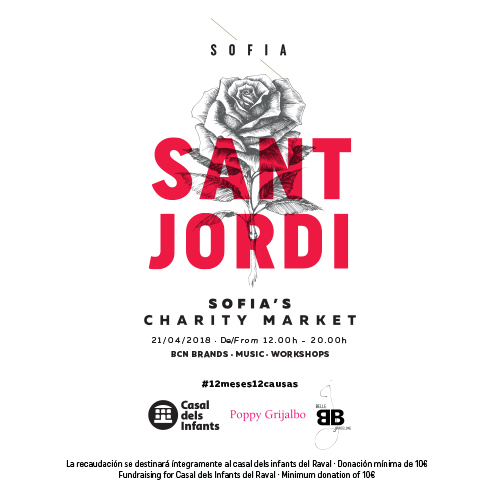 More information
On April 21st, you are welcome to the 19th, my rooftop, to enjoy the amazing 360 degrees views of Barcelona, and live a new edition of the SOFIA's Market with a Charity Market organized by Poppy Grijalbo and Jyoti Chugani as part of their annual project #12meses12causas. The profits of the Charity Market will go to the Casal dels Infants del Raval.
The best Barcelona premium brands will join a list of activities including an Art Masterclass by Iván Forcadell and Monstserrat Anguiano, DJ set all day, Floral Art Workshop, story tellers and a sunset session with live music and cocktails.
Stay tuned for many more surprises!
Fundraising for Casal dels Infants del Raval
Minimum donation of 10€
Date: 21 April 2018
Time: 12:00h – 20:00h
Location: Terrace 19th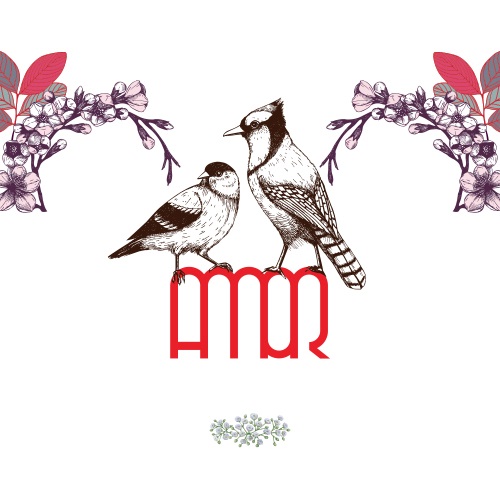 BCN brands, talks, music and workshops
More information