Be UNFORGETTABLE
CHRISTMAS and NEW YEAR AT SOFIA BE SO
This Christmas, enjoy the finest haute cuisine experience at the exclusive SOFIA Be SO restaurant.

An intimate luxury restaurant in Barcelona
A destination for true lovers of gastronomy that embodies my most intimate essence.
CONTACT: (+34) 935 081 020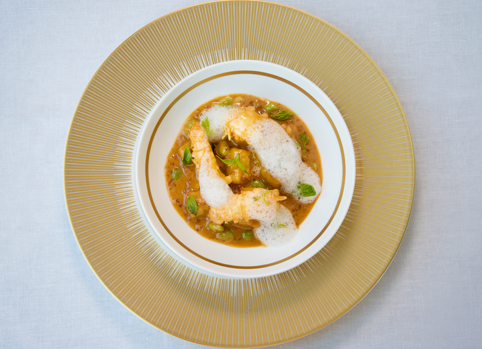 The great creations that have sprung from my kitchens are reborn for my most refined dinner guests. An exquisite culinary experience full of nuances. Eternal culinary classics that are reinterpreted, maintaining a traditional and classic soul with premium local ingredients that give way to a simply divine experience. A mastery that finds its way to your palate from the hands of the most elite sommeliers, maître and chefs.
An exclusive restaurant with dedicated service that features the best experts whose goal is to delight you with this authentic ode to the senses.
Be Inspiring
Be Challenging
Be Unforgettable
Be the Best
Be SOFIA