AN UNFORGETTABLE UNIVERSE OF GASTRONOMY IN BARCELONA
SOFIA Be So, the fine dining restaurant that captures the most intimate essence of SOFIA Barcelona, for those who are truly passionate about haute cuisine. A place to amaze the five senses by way of a delicate combination of textures, aromas, and visions that blend together against a backdrop of unique sensations.
The restaurant is temporarily closed.
We are getting ready to return soon
CONTACT: (+34) 935 081 020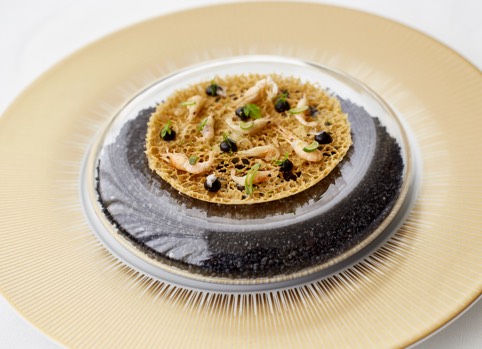 An exquisite culinary experience full of nuances. Timeless culinary classics are reinterpreted, maintaining a traditional and classic soul with premium, local ingredients that give way to a simply divine experience.
Two worlds combine in a menu based on a new flavour equation. Creating unique combinations that respect traditions yet also look beyond them, offering classic cuisine with a personal and humble style.
Be Inspiring
Be Challenging
Be Unforgettable
Be the Best
Be SOFIA