CONTACT: (+34) 935 081 020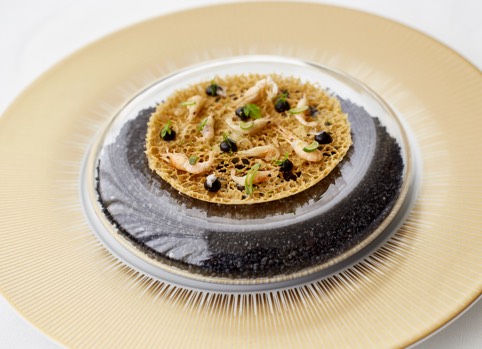 An exquisite culinary experience full of nuances. Timeless culinary classics are reinterpreted, maintaining a traditional and classic soul with premium, local ingredients that give way to a simply divine experience.
Two worlds combine in a menu based on a new flavour equation. Creating unique combinations that respect traditions yet also look beyond them, offering classic cuisine with a personal and humble style.
Be Inspiring
Be Challenging
Be Unforgettable
Be the Best
Be SOFIA