Memorable nights out in Barcelona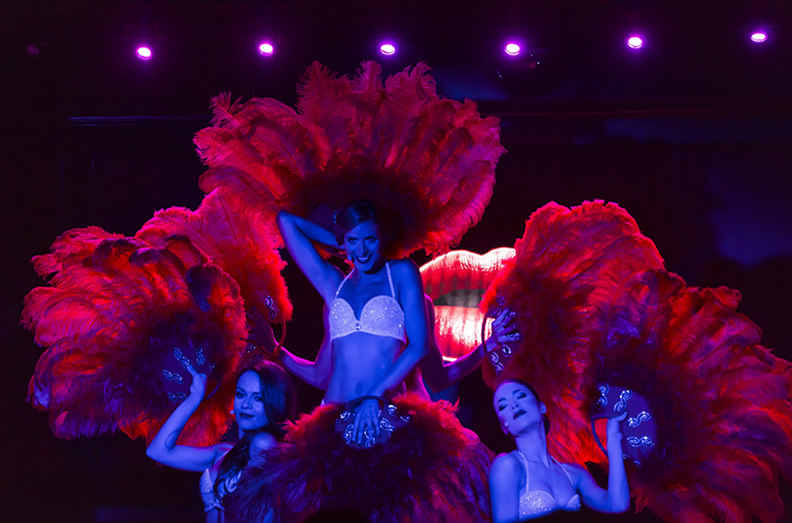 Between the inmost and the indiscreet.
Between the unexpected and the improbable.
As rehearsed as spontaneous.
As restrained as wild.
As painful as pleasant.
Welcome to the unpredictable.
I am the mystery that lies between the familiar and the unknown. A place without limits, a space tinted in burgundy with flashes of gold, a play of light and shadow. I am a rebel and a hostess, I exist between the contained and the excessive. A place to see and be seen, to lose and to find yourself, where performances, cuisine, and music create truly unexpected moments. Because I can awaken your darker side and seduce you like no one else has before.
Holidays
Closed August (from 6th to 19th)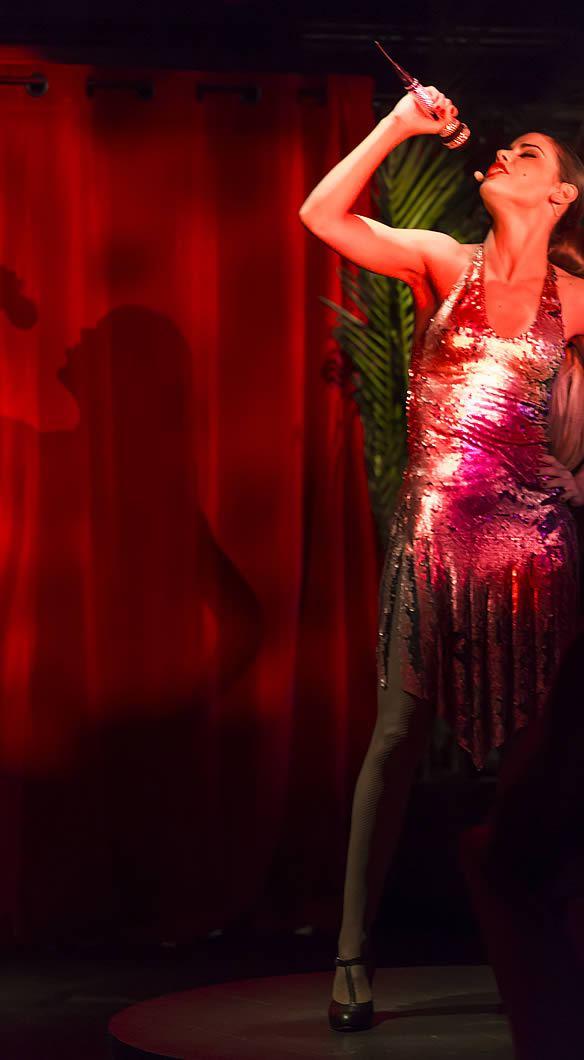 From midnight onward, I offer you hours full of beauty where nothing is forbidden. Chemistry and sensuality, dances and encounters.
I am the hostess of this marvellous party where natural instincts take over, a bold and unique space in Barcelona to sip a glass of wine and let the music carry you away. This is my night, and you will be my guest.
I am AN EXCITING DINNER SHOW
My show goes well beyond the stage. It crosses the footlights and takes over every table in the restaurant, spreading its wild spirit to every corner. A unique blend of dancers, actors, and singers share the spotlight with a sophisticated culinary experience where my conquest begins.
Opening hours
Open 31 December from 21:00 to 17:00
Book your table @ (+34) 935 081 000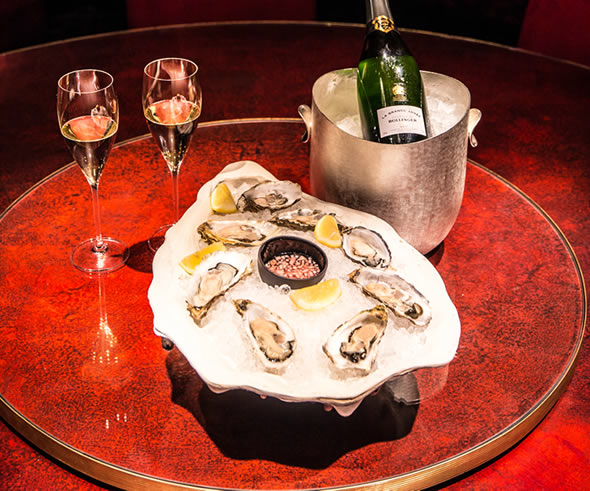 I am an unexpected event
I can be whatever you want me to be. I can become an exclusive experience, perfect for those seeking a surprising event in a spectacular place in Barcelona.
Because ZUU is a spectacle in itself: mysterious decor, an audacious show, a fantastic culinary world, and a vibrant production that never fails to fascinate its visitors.
SIGN UP FOR THE WILD LIST
Entry from 12:00 am.